Slide 1
Clothing, Gifts & Souvenirs........
take a browse through our new website, new products added regularly
Slide 2
We not only offer a range of locally themed t-shirts and sweaters but we also have great clothing brands such as Mousqueton, Lazy Jacks and Cap Marine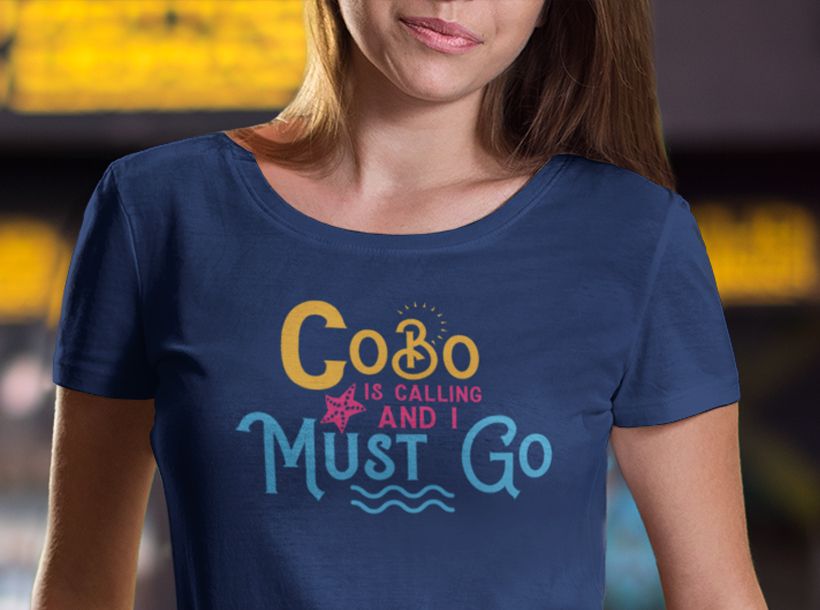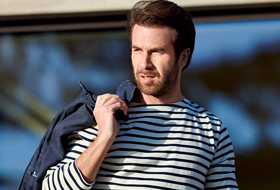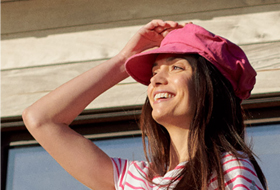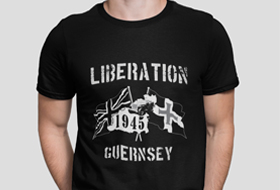 Slide 3
There's a wide range of gifts available. Suitable for both locals and visitors.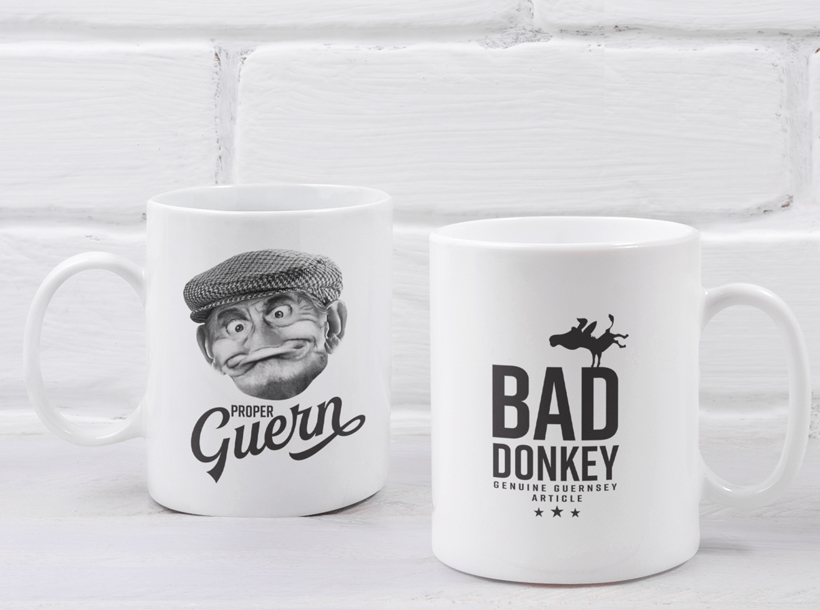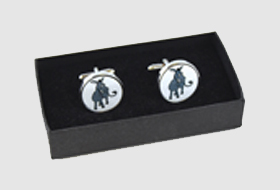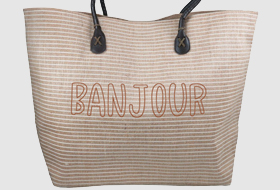 Slide 4
There's plenty of items available as a momento of your visit to Guernsey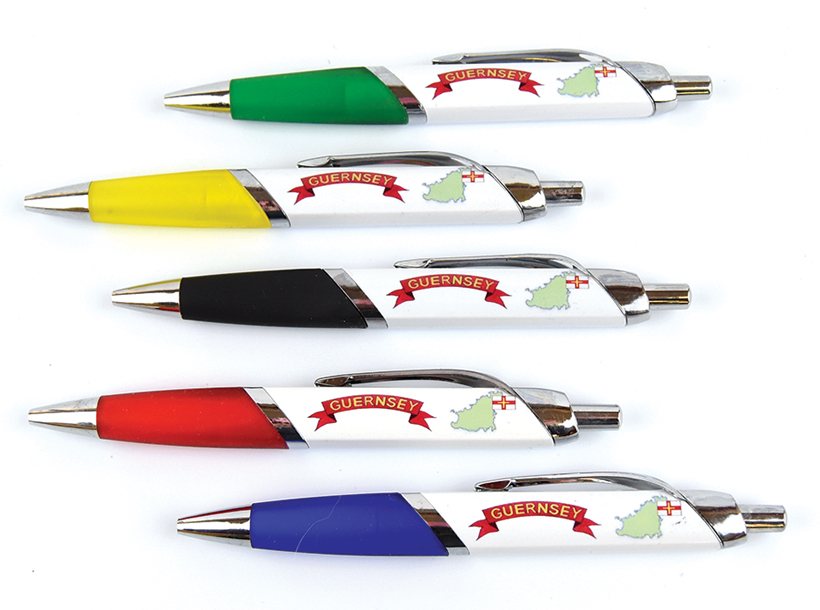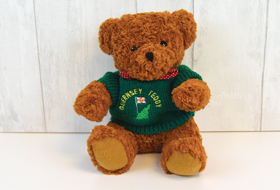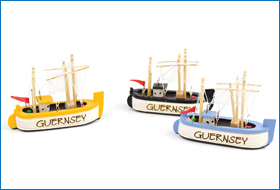 Welcome to The Guernsey Shop
We have been part of the local retail sector for many years and although we  now offer a much wider range of clothing, gifts and souvenirs, we still supply the traditional Guernsey knitwear.
You will notice that we've rebranded and have a fresh new logo which compliments our shop's recent makeover.
We still continue to proudly offer a range of locally themed merchandise with many of our items and clothing printed in Guernsey.
If you're fortunate to be living in or visiting Guernsey, please pay us a visit or if that's not possible, you now have this website to browse at your leisure.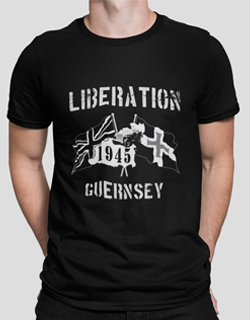 classic-liberation-black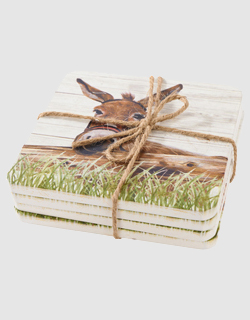 donkey-coaster-set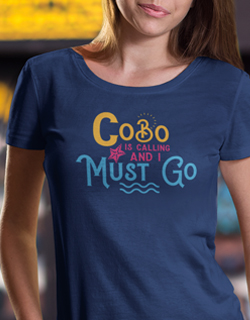 cobo-calling-ladies-tee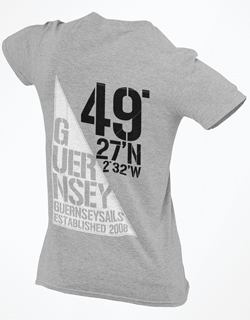 heather-grey-sail-tee-back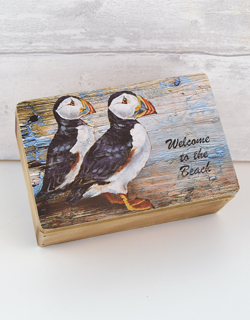 puffin-box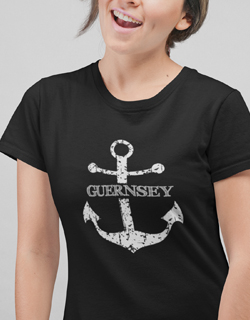 ladies-distressed-anchor-tee-black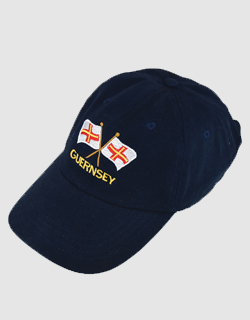 flag-cap-navy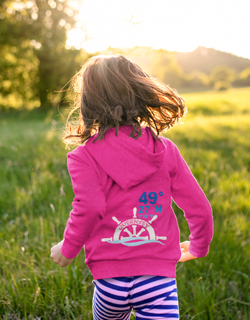 kids-boatwheel-hoodie-back-pink